This is the first update that will also be on my Patreon (which exists by the way) and the second update of this year (God i really need to update more)
anyway, lets get down to business with the THREE (3) Albums planned for this summer :)))) (Thats a lot!)
---

 
This is a concept album for a game that does not, nor will ever exist, but it's chalk full of 8-bit Jazz tunes and it's OUT RIGHT NOW! which is like, Right now! So get hyped if you like jazzz
 
---
Floating EP: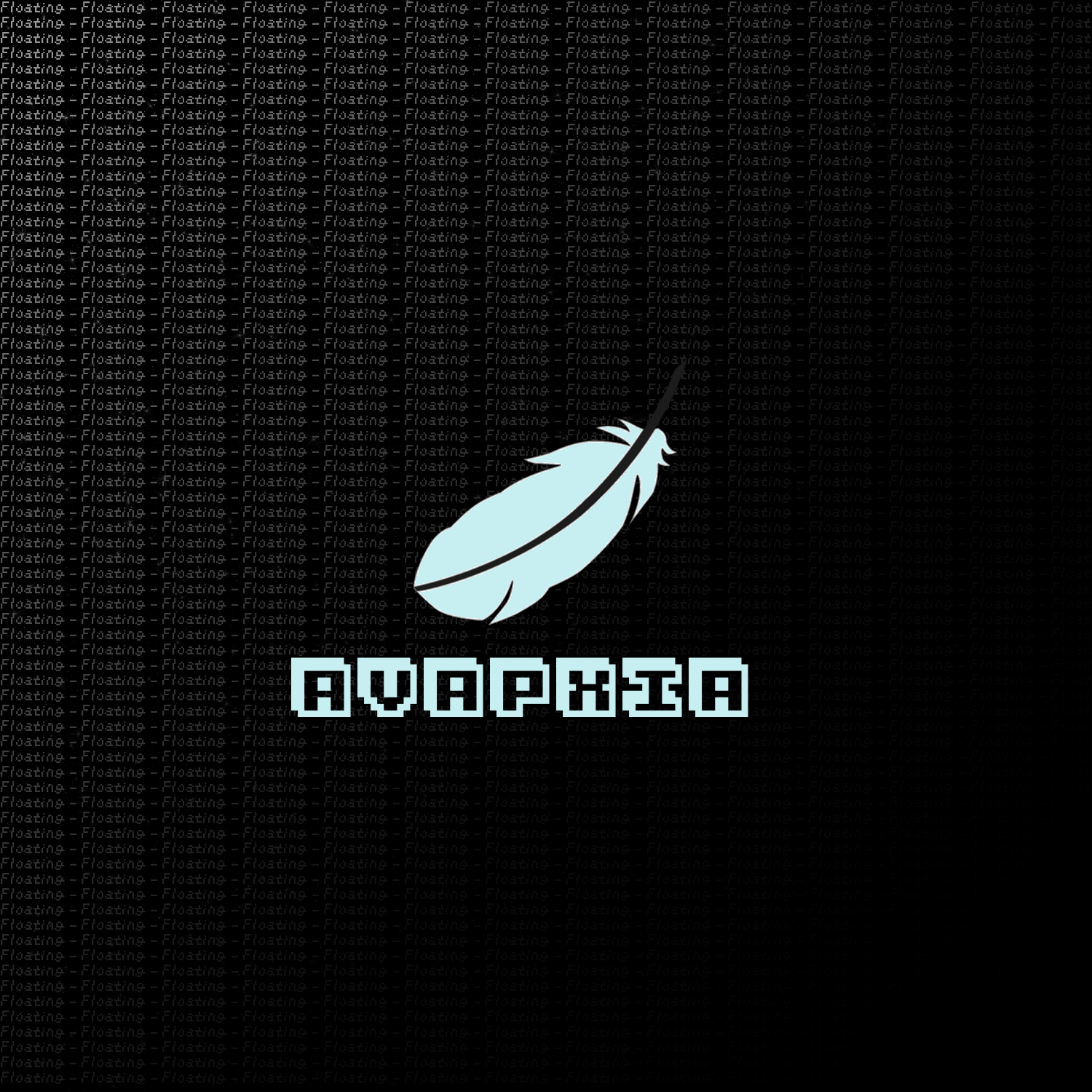 This is an album i've started working on that's really focused on my emotional side, and what emotions go into me creating music. I made the music for myself, really, but i feel like it applies to a lot of other people, too. This one should be out over this summer or early fall, depending on how much i am able to work on it.
---
Imaginary EP:

This album, unfortunately, does not yet have album art (even though it's the one i've been working on for the longest), but it is another concept album based on an imaginary world i thought up in my head, which is cool. This is a completely different style because it's more about setting a scene rather than setting an emotion, so im excited to release an entire album of it!
---
I am now EVERYWHERE!

What does that mean? i am using an online distributor, so pretty much any music streaming platform you use i will probably be on. The downside of this is that my newer stuff will actually cost money (not a downside for me!), but Adventures and Dreams will forever be free on my Bandcamp page, so at least there's that. My old albums (and A Jazz-bit Story) will all be released everywhere within a week (as music platforms review my submissions), so keep a look out for that stuff
---
Youtube! (again):
So remember last update when i said i was gonna update my youtube account? yeah... that didn't happen. Luckily for you guys all my releases should be on youtube music (because of that online distributor) so now i don't even have to do any work. Which is perfect, because i'm a lazy f-
---
Social media:
I have an instagram: https://www.instagram.com/avapxia_music/
I post on it sometimes.
I might get a twitter in the future??
---
That's all folks! Have a great summer, and keep a look out for all this stuff!
-Avapxia